Home Care Services Southfield MI
Do you need an experienced home care company in Southfield MI to help your family? If so, we are the visiting angels which offer a solution for all of your needs as the best home health care agency.
Compassionate care for family members who need it
We offer everything from personal assistance for elderly parents with daily tasks to full-time nursing and companion care and 24-hour live-in services in the comfort of your own home. We are the gold standard in personalized home care services. Our goal is to make sure that our clients feel comfortable and safe in their own homes. We are the BEST of MI home care agencies. We do not work with partner providers, because it is our goal to supervise each of the home health services we offer.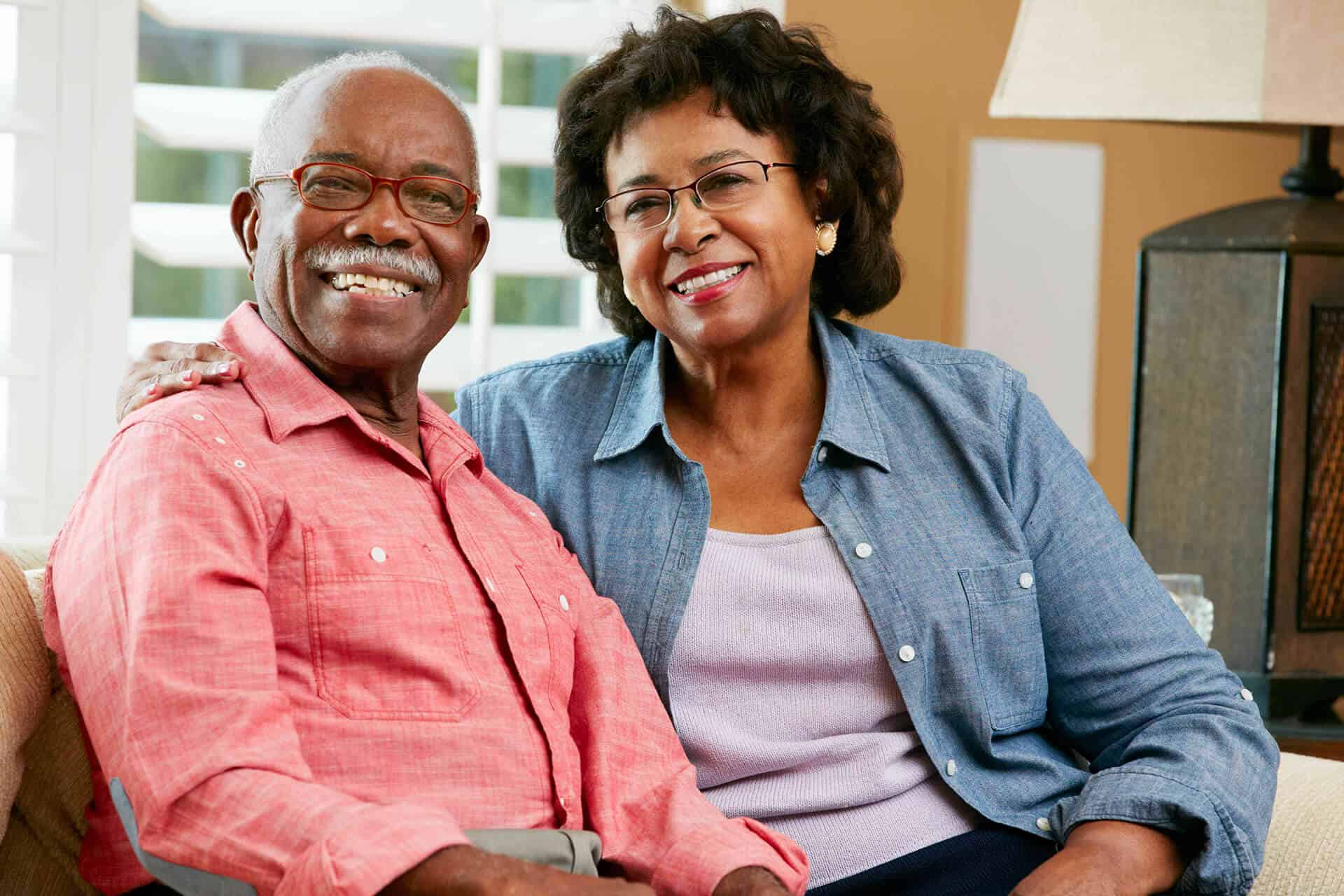 Compassionate care for family members who need it
If you have been considering hiring a caregiver to provide in-home care services for your aging parents, in-hospital companionship, hospice care, or non-medical home care, now is a perfect time! Our compassionate and skilled visiting angels in Southfield MI make it their mission to ensure that your loved ones can live comfortably.
In home care that results in well being
We can provide home health care for any Southfield MI home that needs it, including diverse in-home care services like sitter services, help with chronic disease, or any other customized care. We are experts at providing home care services in southeast Michigan, Southfield MI, Farmington Hills, and Oakland County services and all the way to the metro Detroit area that cater to their well-being through medical care or non-medical assistance if necessary.
Home health care services tailored for you
Our care experts are home health aides experienced in working with families and their members in need. That is what makes us the best home care provider. You can hire any of our senior helpers to provide assistance in the following ways:
Light household tasks such as cooking, cleaning, and organization. Assistance with bathing/dressing. Physical care for clients who are unable to complete self-care activities independently
The best flexible personal care in your own home
Our caregivers will work around your schedule so that you don't have to worry about missed appointments. Your loved ones will never be unattended again during working hours. You may have heard of other home health care services or home care provider in Southfield MI, Farmington Hills, and its surrounding areas.
What makes us the best home care agency in Southfield MI?
As a personal care provider, our goal is to create individualized plans for each person that we work with. Unlike other agencies near Southfield MI, we understand the unique physical and emotional needs of seniors as well as their family members who are providing care. Sigma Home Care in Southfield MI specializes in meeting these goals by offering personalized home care services such as respite breaks from caring or assistance with socialization so you can spend time on your own interests again.