We know how overwhelming the responsibility of caring for a family member can be. Compelled by a need to find A Higher Standard of Quality Care that was more dependable, more supportive, more understanding and highly trained, we founded
SIGMA HomeCare. We provide the full continuum of homecare for people of all ages based on a service plan designed by you during your free in-home assessment.
SIGMA HomeCare delivers professional and compassionate care in the comfort and familiarity of your loved one's home. We can provide a range of in-home care services that is designed specifically for your needs.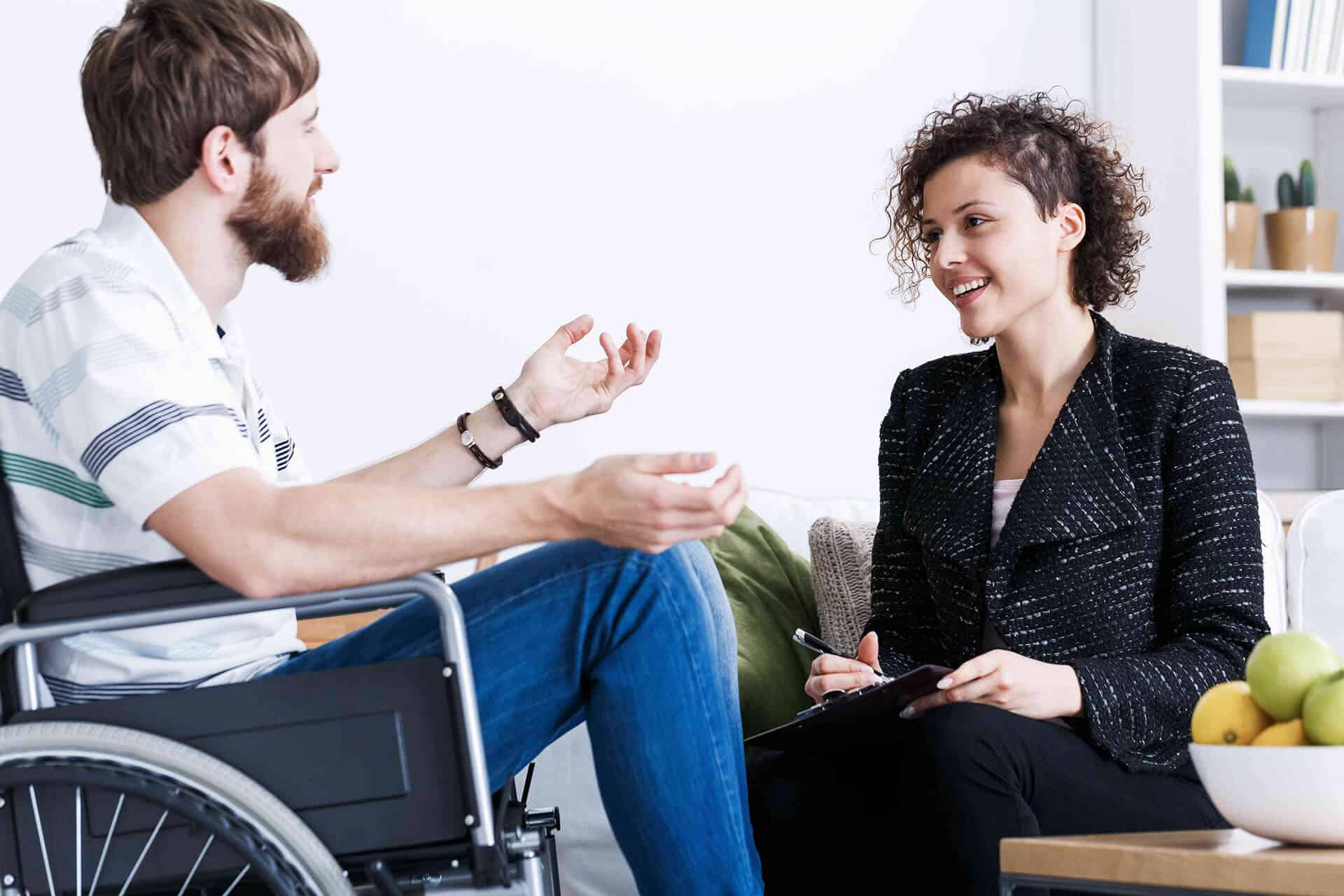 A Higher Standard of Home Care
The care our team provides empowers our clients to live well at every stage of life and in every setting, and gives them, their families, and their loved ones the support they need to get the most out of life in their own home. SIGMA's professional care team will deliver the expertise, compassionate and personal care to you or your loved 100% of the time. At SIGMA HomeCare, our mission is to go above and beyond to truly deliver a HIGHER STANDARD OF QUALITY CARE and nothing less.
24/7 Service: 1 We are here for you 24 hours a day, 7 days a week to provide exceptional service whenever it is needed. Call us anytime at 1-800-673-0016.
Julia Bradshaw

Team of professionals have helped us to improve many aspects of our life, social life included. The personal assistant works hard, we do not need to follow her around, she knows what to do. We are very satisfied with SIGMA HomeCare. Your company has made our life so much easier. I would recommend you to everyone!
Shon Adams

I cannot thank you enough for your understanding and support through some difficult times. It is refreshing to work with (and know) someone who provides the utmost in professionalism and genuine kindness. I would highly recommend your company's services to anyone who is concerned for their loved ones care.
Cheryl Garcia

I would like to express my heartfelt appreciation for all of the help. My brother and I would not have known where to turn at times without your knowledge and assistance. Your caregivers and assistance you have provided for my mother Lory, through her transition, and my father Bobby who is under your care currently.
Complimentary In-Home Assessment
Contact us today to schedule a free In-home care assessment with a SIGMA HomeCare team member.
Careers at SIGMA HomeCare
Looking to make a difference in people's lives? At SIGMA HomeCare you can do that every day.