Home Care Services Novi MI
Improving family life in Novi MI with quality care
How to find a home care agency that cares
Our loved ones are getting older. The time is coming when our aging parents will need a little help around the house with their everyday lives. We all know that caring for an aging parent can be stressful, and it's hard to find enough hours in the day to do everything you need to do as well as care for your loved one. When you let Sigma Home Care in Novi MI take over your family member's caregiving, we will provide the best daily living assistance.
We love changing everyday lives providing home care in any Novi MI home that needs it. We also provide home health care in Farmington Hills MI, Novi MI, Commerce Township, Walled Lake, Oakland County, and all the surrounding area. You might have heard of other medical services like Genesis Homecare Services, MI Brightstar Care, or MI Hero Homecare, but rest assured Sigma Home Care is an independently owned business with no partner providers. Of all Novi MI home care agencies, Sigma Home Health Care is the one that offers high-quality care in the form of many different services provided. Our services offered are guaranteed above the national average!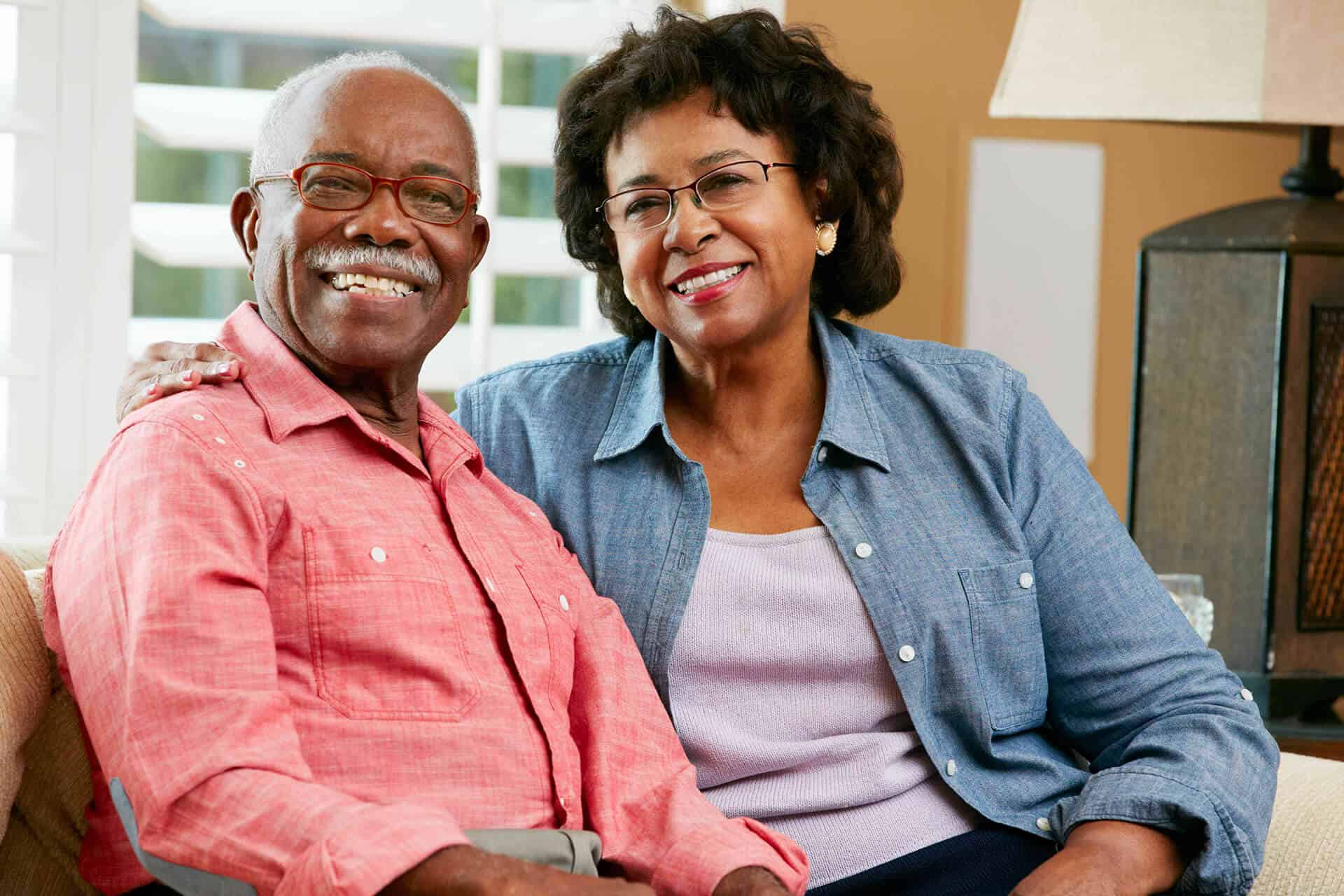 When you're recovering from an injury or surgery, it can be difficult to stay motivated. Our restorative services are designed to help clients maintain their independence and physical abilities through movement. We work one-on-one with our clients in any MI home in sessions that cover a range of exercises, walking, range of motion, stretching, strength training, balance exercises, and more. Contact us today!
Home care and companion care in any MI home
After completing formal physical therapy or occupational therapy for your injury or surgery, we recommend adding on restorative services as a way to continue improving your recovery process at home without the need for additional appointments with therapists at our clinic. Restorative services can provide encouragement, motivation-guided direction, or physical assistance to alleviate continued safety concerns after leaving rehab facilities such as hospitals and nursing homes. Remember: we service any MI home whether it is in Farmington Hills MI or in Novi MI.
The best home care agency in Novi MI
If you've just completed a physical therapy or occupational therapy program and are now ready to transition back home, you will probably need a caregiver from a trusted home care provider. If your therapist has given you great exercises but it can be hard to maintain the motivation and focus needed to get through them each day, we recommend you call a home care agency that provide the best services in Novi MI. You can request info for informational purposes by giving us a call at 800-673-0016 today!
Taking care of any family member
If you're reading this, then it's likely that you or someone close to you is in need of caregiving services. With Sigma Home Care, your loved one can continue living independently and safely in their own home. We provide the right amount of assistance and peace of mind allowing seniors and patients to live life on their terms with our well-trained staff. We are available 24/7, 365 days a year with our Live-In Care option (available across all locations, including Farmington Hills MI, Novi MI, Walled Lake, Commerce Township, Oakland County, and more!). This gives our elderly clients access to help around the clock when they need it most.
Senior home health aide only when you need it
The number of seniors in the US is growing rapidly. By 2050, it's estimated that 20% of Americans will be 65 years or older. In Michigan alone, this population has more than doubled since 2000 and continues to increase by nearly 3% annually. As America ages, so does its infrastructure. Many communities struggle to meet the needs of their aging citizens with limited resources at hand. This can lead to a lack of services available for senior care as well as an increased risk for falls and injuries among seniors who live independently or in assisted living facilities (ALFs). Senior citizens are also at higher risk for developing dementia-related illnesses such as Alzheimer's disease and other forms of Alzheimer's disease which further complicate independent living arrangements and require specialized home care services. At Sigma Home Care we believe that every senior citizen deserves quality assistance from caregivers who are trained to handle any situation that may arise throughout the day in their own home.