Home Care Services Birmingham MI
Home care services that are affordable and put you in control
Home care services that are affordable and put you in control
Are you worried about your aging parent living alone? Your loved one has always been independent and doesn't want to move into a nursing home, but you are concerned for their safety. Imagine having peace of mind knowing that someone is checking on your loved one every day. From new moms to companion care, from the assistance of a registered nurse to patient care and well-being, Sigma Home Care offers customized care in the hands of compassionate caregivers.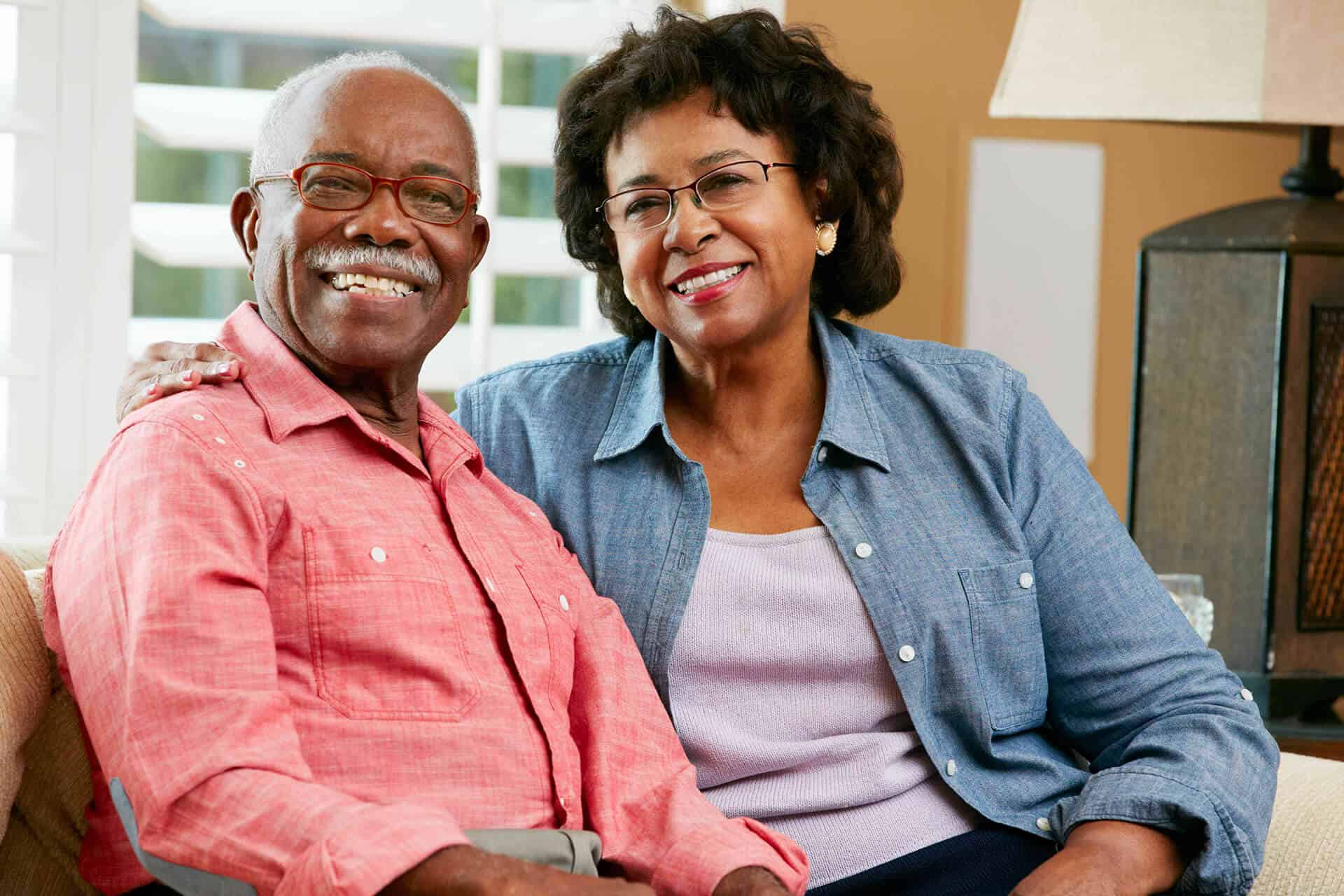 The best service in-home health aide
Sigma Home Care can provide a comprehensive assessment of your needs. Working with you, we will assess what daily activities are difficult for your loved one and how these difficulties might be impacting health in any way.
Following our free complimentary visit, we will develop personal care plans.
Our companions have skilled nursing abilities and are well trained in a full range of abilities in the health care field to offer anything from grocery shopping health to physical therapy, so your loved ones s stay in the comfort of their own home.
Homecare just makes life easier for everyone involved, and we all deserve that help.
Senior care is our duty and mission
Sigma Home Care is a company that provides in-home care for seniors in Birmingham MI. Our clients stay in their own homes to enjoy their lives with our truly dedicated senior helpers.
As the best of Michigan's home care agencies, our caregivers provide companionship, light housekeeping, or delivery so you can enjoy more time doing what matters most.
We excel all other home care agencies for our services provided in Birmingham MI. You can pay us through private pay or insurance. Call us at 800-673-0016 to help you with that!
Home health services that are inclusive
Some clients still enjoy their independence, but might require some medical assistance. Finding experienced and compassionate home health aides can be a challenge, which is why we deliver on our promise of being the best of home care agencies in Birmingham MI. Our caregivers follow each client's personalized plan of assisted living while overseeing its delivery by professional staff who are committed to providing individualized services.
Taking care of any family member
If you are caring for a loved one who is homebound, it can be difficult to keep up with the demands of daily life. In Birmingham MI there's no need to worry about your personal care needs. Sigma Home Care offers a variety of in-home services including non-medical companionship and executive care with mobility as well as meal preparation. We provide flexible hours so that we can meet your individual needs.
Personal home care in Birmingham
The first step in initiating care is to determine what type of help you need. If you call our phone number at 800-673-0016, we will set up a complimentary assessment and work with your family to figure out how symptoms are impacting day-to-day activities. The plan comes down to developing an actionable, detailed document outlining everything from general health concerns like mobility restrictions or more specific diseases such as dementia, Alzheimer's disease, or cancer treatment side effects. Even if you are not home, your loved ones will know exactly how to auto-dial our phone number to call on for immediate support!