Home Care Services Berkeley MI
The best personalized care and relief services through Sigma Home Care
Home health care services
We will provide you with the personalized care that your family member needs, and we can also help relieve some of the emotional burden as well by providing respite breaks from caring or assistance with socialization so you can spend time on your own interests again!
As the years go by, it can be hard to maintain your independence while also taking care of someone else. That's why we're here! At Sigma Home Care in Berkley MI, our caregivers are trained to provide personalized care and relief services in your own home that will help you retain your dignity as well as your sense of self-worth. We know how important it is for seniors to have a sense of control over their lives, so we offer home care and respite breaks so they can spend time on their own interests again.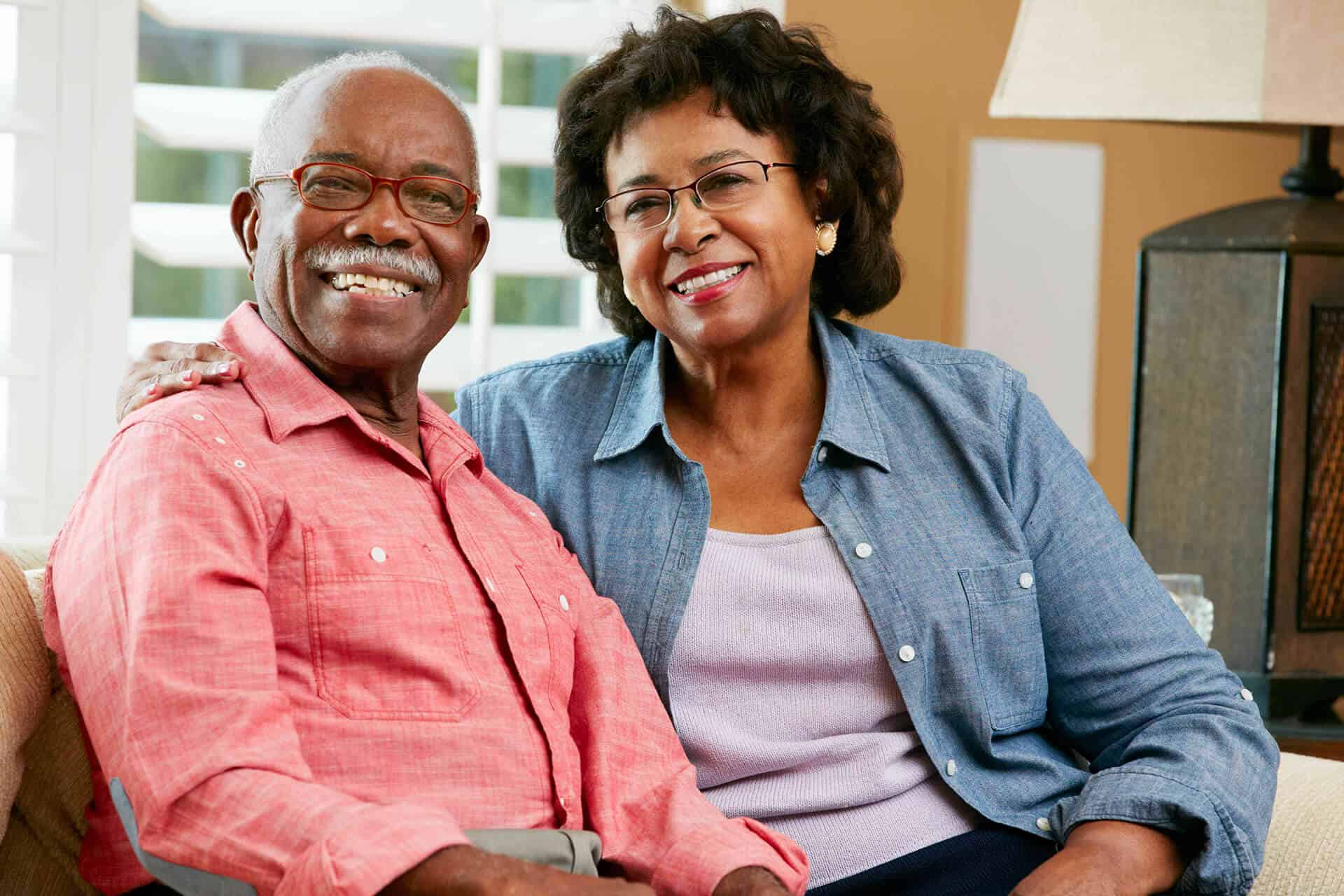 What services do we offer at Sigma Home Care?
Sigma Home Care is more than just a company that provides "at home" services for seniors or other individuals with disabilities. We have also developed many types of relief and assistance including:
respite breaks from caring for loved ones assistance with socialization if necessary help to secure other healthcare-related resources like physician's appointments or therapy.
Our goal is to make sure every client gets personalized attention while still providing some relief when needed!
We have no partner providers. Any home health aide that works with us in Berkley MI is an expert in compassionate care and in-home care.
Why prefer home care services in Berkley MI?
Our senior helpers and registered nurses are experts in customized care which guarantees your aging parents can stay in familiar surroundings with a better quality of life. If the need for your loved one's care changes, just let us know and we will do what we can to find the perfect fit.
Senior care to remain independent
If the care plans your loved one needs are non-medical or almost minimal, we can help with one of our best services: a person that can auto-dial can reach us just by reaching the phone and clicking a number. We offer a full range of services with benefits seniors really appreciate.
Does your home care include autodial?
Our service can be very easy to reach if the person that can auto-dial just clicks their phone in their own home in Royal Oak, Farmington Hills, or Berkley MI. We have been called the best home care provider for Berkley MI home care because of the benefits loved ones have experienced with our home care in their own home.
Health care for any Berkley MI home
Whether it's just an hour of daily assistance or around-the-clock care, we offer flexible scheduling options that work best for you. And because our rates are affordable and competitively priced, there's no reason why anyone should have to give up their independence when they grow older.
We have no partner providers in Berkley MI, so if you're looking for a way to keep living on your own terms as long as possible, contact us today! We are experts in medical care, assisted living, and many other home care services, like home health care or non-medical home care.